Regular price
Sale price
$11.00
Unit price
per
Sale
Sold out
In stock (shipped within 2 days)
View full details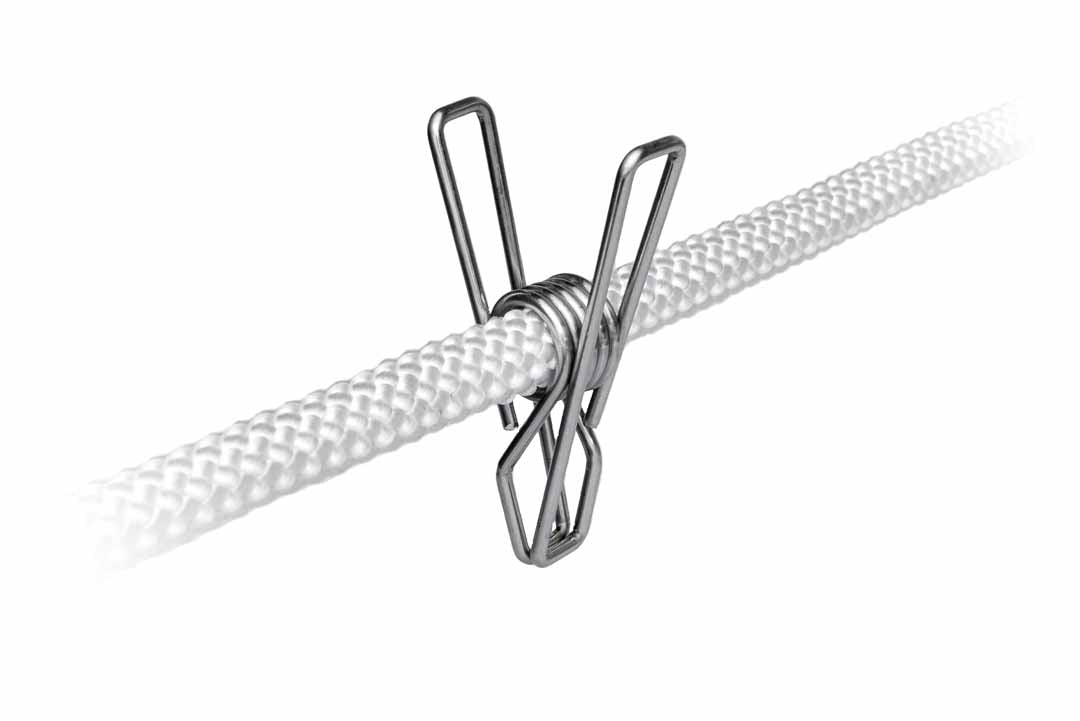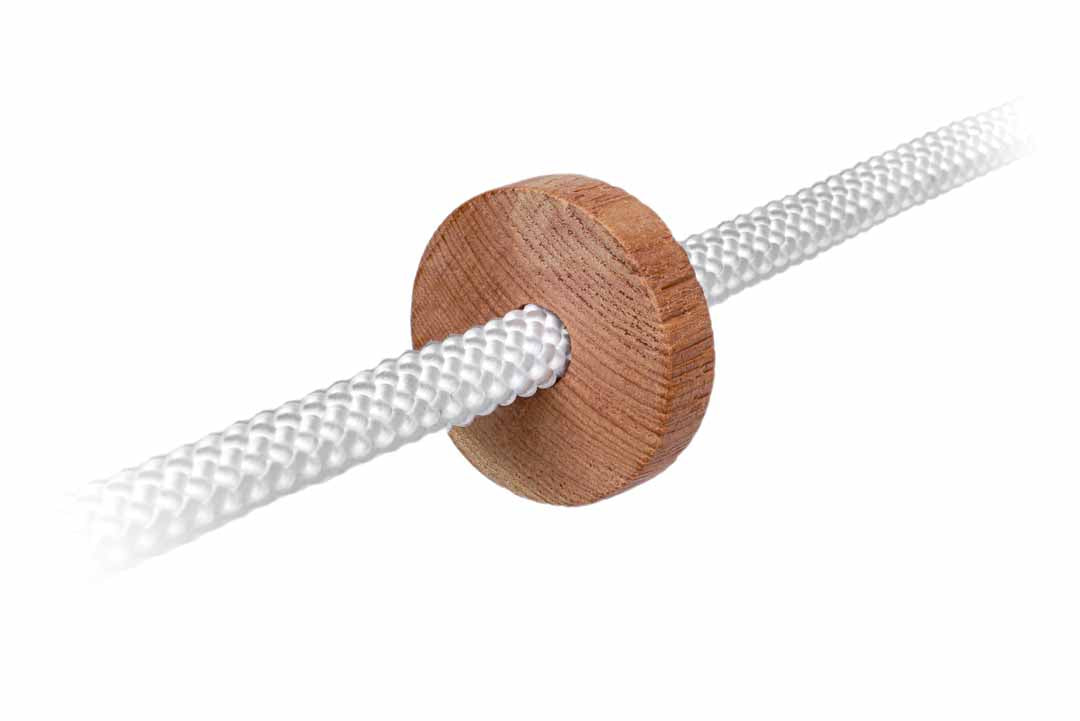 "do it the accessory way"
Get the most out of your rope products with our 2 practical yet elegant accessories.
Just Hang Anything

Transform your Peppermint rope products to clip hangers in the blink of an eye, adding our wire clips and just hang everything; skirts, trousers, socks, scarves, or even posters!

Integrated Brakes

The design of our hanger clips has integrated brakes. That means that once they are placed, the clips do not slip on the hanger - of course, you can still reposition them, they just won't slide on their own will.

No More Holes

The cedar moth repellent protects your clothing from holes, moths, pests, mildew and mustiness, absorbs moisture and odors and provides a fresh clean scent to your clothes. Ideal for your rope hangers, hooks, and even your loop rope!

100% Natural

The cedar wood moth repellent is made from 100% natural red cedar, without adding any toxic chemicals.
Accessorize as you go!
Both the wire clips and the moth repellent disks can be added to any of our Rope products retrospectively. Especially for the hangers, all you have to do is unlatch the hanger over the top of the hook part to place the accessory and then just bring it back to its original position, as you can see in the photos. And don't be afraid! The hanger will not lose its shape, it is designed that way!


Collapsible content
Details

Wire Clips:
Dimensions: 57x30x12mm | 11g
Pack of 6pcs.

Cedar Moth Repellent:
Dimensions: 40x40x10m | 5g
Pack of 24pcs.
Q&A: Any questions you may have

I don't want to place the cedar disks on my hangers, but still need their protection. Can I use them in a different way?

Of course, you can alternatively spread the disks across your closet or cupboard or put them altogether in a corner, always being careful that they are not in direct contact with your clothes. They are also ideal for drawers, shoes or bathrooms or to pack away your winter blankets.

For how long will the protection of the moth repellent last?

Just like perfume, the cedar wood scent fades over time. If you feel that the smell is no longer strong enough, you can gently sand the wood over its entire surface to relaunch the aromas - this allows the ring to regain its full repellency. Alternatively, you may apply a drop of cedar essential oil to each disc.

How many cedar wood disks should I place in my closet?

It is recommended to place between 3 and 5 discs per cabinet, avoiding that they are covered by clothes. In the drawers, 1 or 2 discs are recommended.